Welcome to Weightlosshero Group Coaching
Our Self-Paced Transformation Program
Our group coaching program is designed to do help you transform from the inside out at your own pace.

When it comes to weight loss, most of us KNOW what to do, but we struggle stick to anything consistently.

Come join our total transformation program with group coaching for a power-packed weight-loss experience to help you transform from the inside...out.
All the tools you need to lose weight and keep it off...for good.
You've tried it all...and nothing works (at least, not long-term). You lose a few pounds, struggle to stay consistent, and then gain all your weight back. You need a total reset...and you need it NOW.

That's where our group coaching program comes in. This is not just a group coaching program but an entire system that will educate, motivate, and encourage you to see it through for the long haul.

Your weekly coaching sessions are PACKED with direction, education, and advice with REAL LIVE COACHING from Christine and Heath Evans. Can't make a live? Don't worry; the live stream replays will be delivered to your inbox.

Today is the day to start. Quit putting off what you should have finished long ago, and start your journey to change from the inside out.
Weightlosshero client, Amber, dropped 42 pounds in 3 months
Don't take our word for it! Watch this interview with client, Amber, as she shares her experience with coaching with Weightlosshero.
Since this video, Amber went on to lose an additional 20 pounds on her own and hit her goal weight. She is now one of our Weightlosshero Transformation Specialists!
JOIN TODAY!
Meet Your Coaches
Heath and Christine Evans make quite the dynamic duo as they bring together their combined 20+ years of experience to their role in coaching clients in health and fitness.
Christine Evans
Christine Evans is no stranger to weight loss, herself, and has used her personal experience and added education to coach women in health & weight-loss for almost 7 years.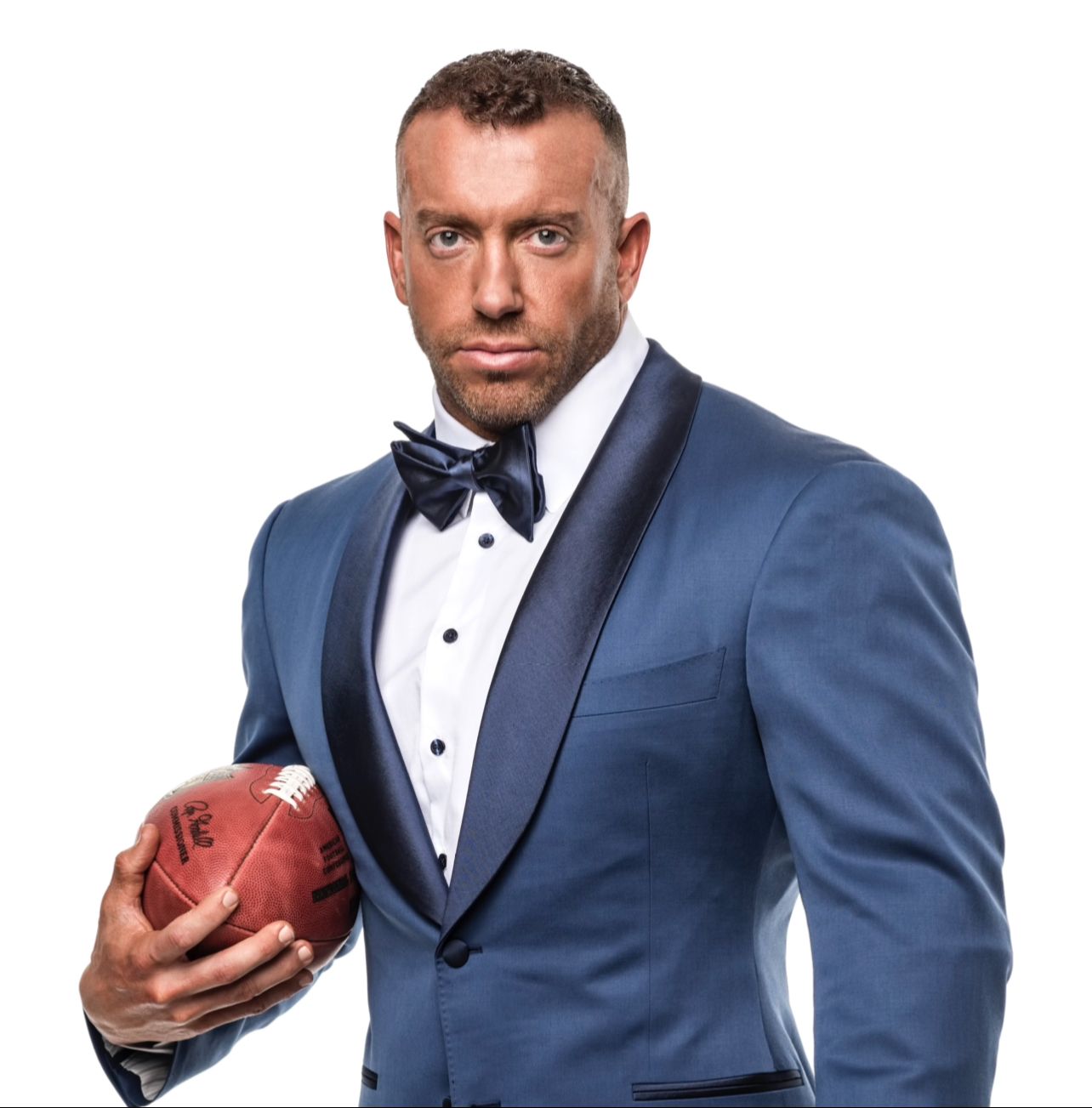 Heath Evans
Heath Evans is a 10-year NFL veteran who has years of coaching/training experience and is passionate about helping people improve athletically, as well as spiritually and emotionally.
Christine's Story
Hey ladies! Christine here :)

It's impossible to write the ins-and-outs of my story into one small box, which is why I have my full weight-loss story linked below!

Here are the high-lights:
I tried EVERYTHING to lose weight and couldn't stick to anything ever
I felt hopeless and that weight-loss was impossible
I was physically sick and was constantly at the doctor and taking multiple prescription drugs, daily
I was unhappy and seeking hope, peace, and joy from food
After I lost weight, I was physically skinny but still mentally/emotionally lost
I turned to vaping, drinking, and relationships to fill the void in my soul
Jesus saved me in the process. I turned from my sin and believed in His name and my life has never been the same!
As a believer, if I only help you with your body problems and don't care about your soul...I believe that I am not loving you well. THAT is why we base everything we do at Weightlosshero on God's Holy Word.

I hope that you'll join us. I know that it's a scare thing to try, yet another, diet plan. But I can assure you: this is MUCH more than a diet plan. It's a total transformation system that helps you transform from the inside-out.
READ MY WHOLE STORY HERE!