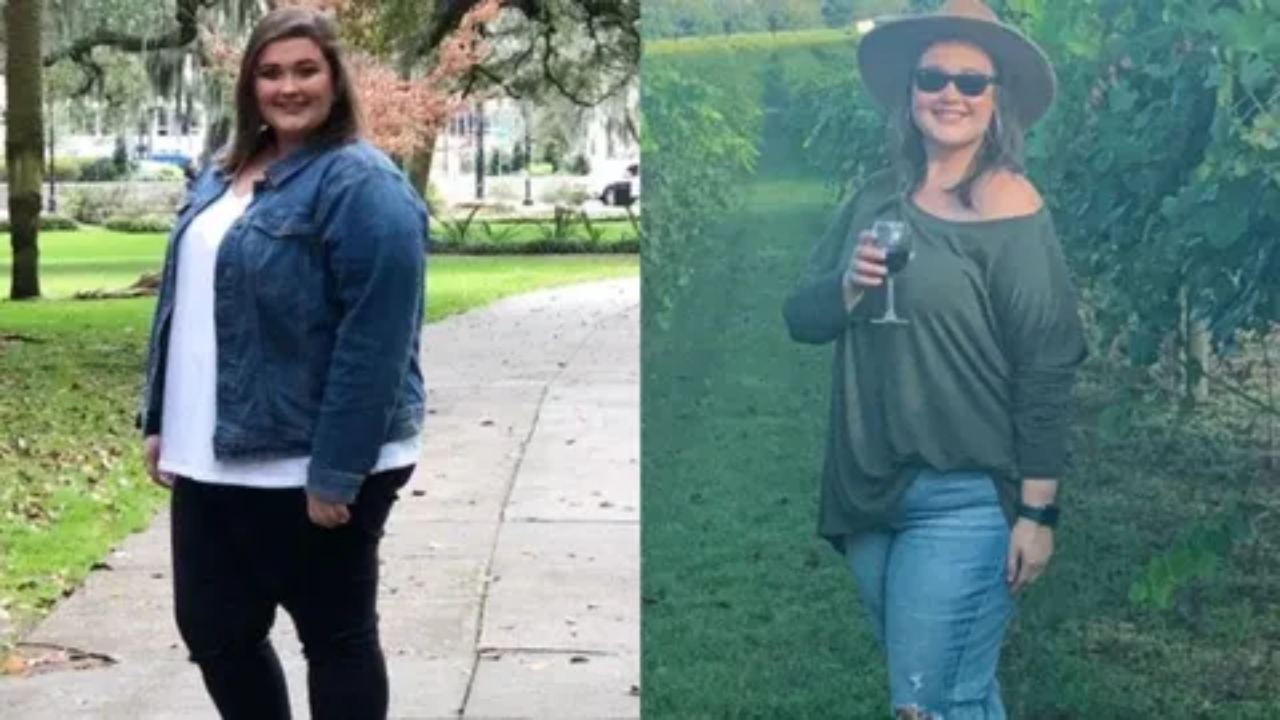 Rosie Lost 95 Pounds with Weightlosshero!
Meet Rosie! She's lost 95 pounds with Weightlosshero!
Here's Rosie's story in her OWN words:
"I originally joined the WLH tribe in spring of 2019. I did great for about 3 months and ended up losing roughly 20 pounds. I fell off the wagon, like I had many times before, and didn't give it another shot.
For the rest of 2019, I continued to gain back what I had lost plus some! After Christmas, I was miserable. My cousin and I took a trip to Savannah and I could barely walk around without giving out.
I knew I had to do something, so I made up my mind I would start the day after my birthday. I told myself this would be my last attempt. I started 1/3/2020 and haven't looked back. I had finally achieved the mindset that I had been looking for after years of trying everything.
The support group is truly so unique and something you just have to dive deep into. The community has given me something I never really had, a bunch of women that know exactly what I'm going through and are there to cheer me on.
Now I'm down 95 pounds and I am not done. It's second nature to reach for something keto or prepare food for a gathering.
I'm happy, healthy, and so much more confident!!" -Rosie
Rosie!! We are SO proud of you and cannot wait to watch you continue walk this path with us by your side!
Want to learn more about the Weightlosshero method that helped Rosie? Click here for info on the Weightlosshero program!
If you want to lose weight and transform from the inside out...our brand new Biblically-based weight-loss course with LIVE group coaching is the perfect way! I've put all my years of coaching and advice into one place to help you reach your goals. 
START FREE TODAY