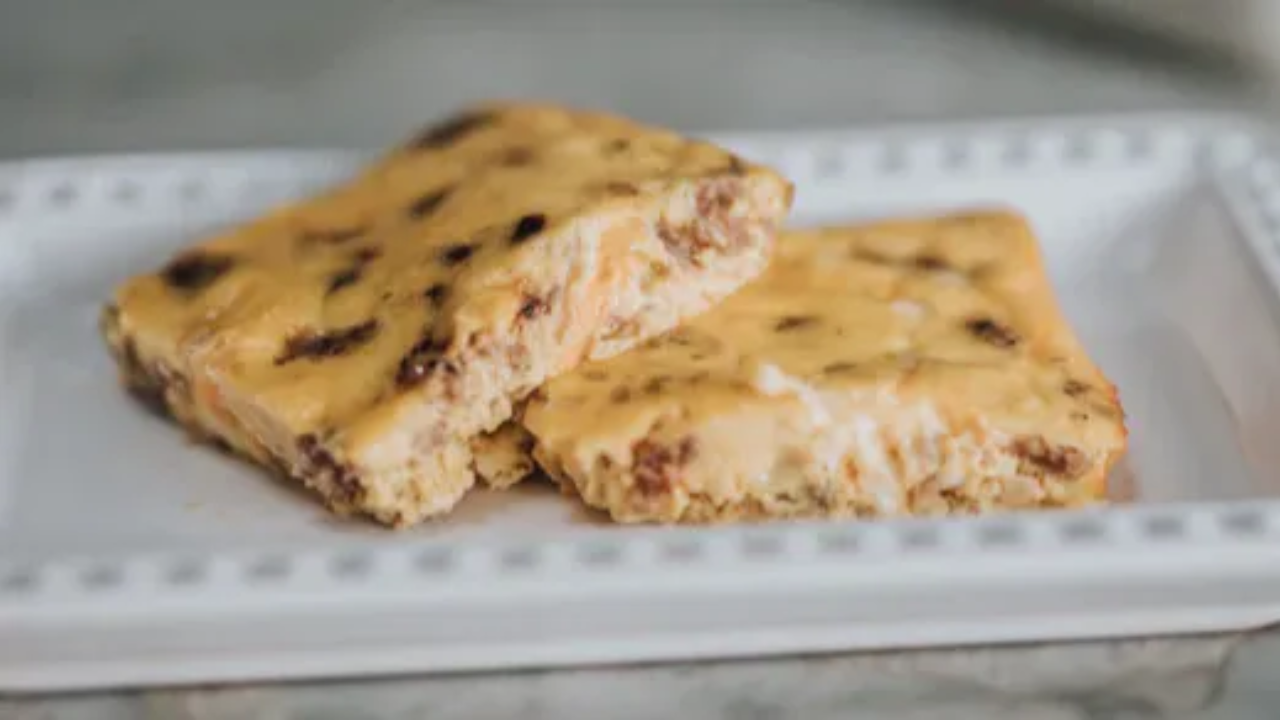 Recipe: Low-Carb Sausage & Egg Casserole
This casserole is SO easy to prepare and re-heats well!
Ingredients:
1 lb breakfast sausage (sub turkey sausage if not keto)
1/2 onion, finely chopped
7 eggs
3/4 c heavy cream
2 1/2 cups cheddar cheese
1 tsp mustard
Salt & pepper
Directions:
1. Preheat oven to 350 and grease a 9x13 casserole dish.
2. Brown the sausage and diced onion until thoroughly cooked-drain off excess grease.
3. In a separate bowl, combine eggs, heavy cream, 2 cups of cheese, mustard, and salt/pepper until thoroughly combined.
4. Stir sausage mixture into egg mixture until well combined.
5. Pour into casserole dish and top with remaining 1/2 cup of cheese.
6. Bake for 20-25 minutes. Remove from oven and enjoy!
Macros:
*makes 12 servings
Keto (standard breakfast sausage)
20g Fat - 10g Protein - 2g Net Carbs - 231 calories
Low Carb (sub turkey sausage)
9g Fat - 11 g Protein - 2g Net Carbs - 136 calories
If you want to lose weight and transform from the inside out...our brand new Biblically-based weight-loss course with LIVE group coaching is the perfect way! I've put all my years of coaching and advice into one place to help you reach your goals. 
START FREE TODAY